Our Mission
We aim to provide the finest music instruction in Chicago and beyond by offering a comprehensive, unconstrained and engaging music learning experience delivered by world-class faculty with maximum convenience and affordability.
Through our mission, our objective is to see our students' path shaped by their learning in a natural way rather than the traditional tendency to force them into an artificial mold. We believe this approach is key in realizing everyone's highest potential, and the only way to sustain a positive, life-long passion for music.
Our School
We're located in Chicago's loop at 900 N Michigan Ave Chicago, IL 60604. This central location in the heart of the city allows for easy access by all forms of transportation for students and families.
Additionally, our programs are also available "to go". We offer lessons in students' homes in the city and suburbs, as well as at several satellite locations. Below is the complete listing of serviced areas:
City (not limited to)
Suburbs (not limited to)
Satellite Locations
In-School Programs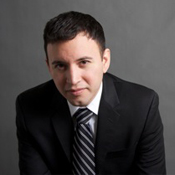 Francisco Ybarra
President
"Thank you for taking the time to review our programs and learn more about our institution. I am thrilled to see you experience for yourself the innovative and cutting edge musical learning experience we have to offer. I look forward to welcoming you to New Music School."
Sincerely,
Francisco Ybarra
President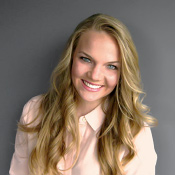 Elizabeth Vertin
Admissions & Development Director
"I look forward to welcoming you to New Music School and seeing you grow through experiencing music in an exciting and innovative atmosphere."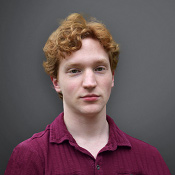 Patrick Dunaj
Website and Invoicing Administrator
"As a former student of New Music School, I understand how much a quality musical education means, so I'm excited to be able to welcome you to New Music School!"
Cynthia Rodriguez
Payroll